CANCELLED: TRACIE PETERSON!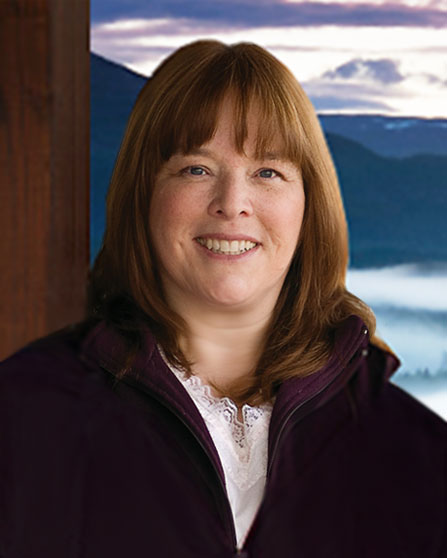 Event Type: Author Event
Age Group(s): Adults, Seniors, Teens
Date: 4/14/2013
Start Time: 7:00 PM
End Time: 8:30 PM


Description:

Tracie Peterson is an award-winning, best-selling author of over 95 books! Her current tour will highlight a new series, "Land of the Lone Star," set in Minnesota. Invite ALL your friends to visit with Tracie at Word of Life Free Lutheran Church, located one mile west of Upsala, MN on County Highway 19. Tracie will sign books and meet with her fans from 7 p.m. - 7:30 p.m. She will speak at 7:30 p.m. and then sign more books! Refreshments provided by Friends of the Upsala Public Library.

Library: Great River Regional Library - Upsala Map




In accordance with Minnesota Statute 13.40 Subd. 2. all Great River Regional Library circulation and other records which indicate the identity of library users, especially as they connect library users with materials or services used, are confidential. This confidentiality extends to information sought or borrowed, database search records, Internet sites, reference interviews, circulation records, registration records (except name), and all other personally identifiable uses of library materials, facilties or services. A library may release reserved materials to a family member or other person who resides with a library patron and who is picking up the material on behalf of the patron. A patron may request that reserved materials be released only to the patron.

Contact information you provide here is protected under Minnesota Data Practices statutes. Providing this information is strictly voluntary and will be used only for the specific GRRL program or service advertised. It will be available only to authorized library personnel.